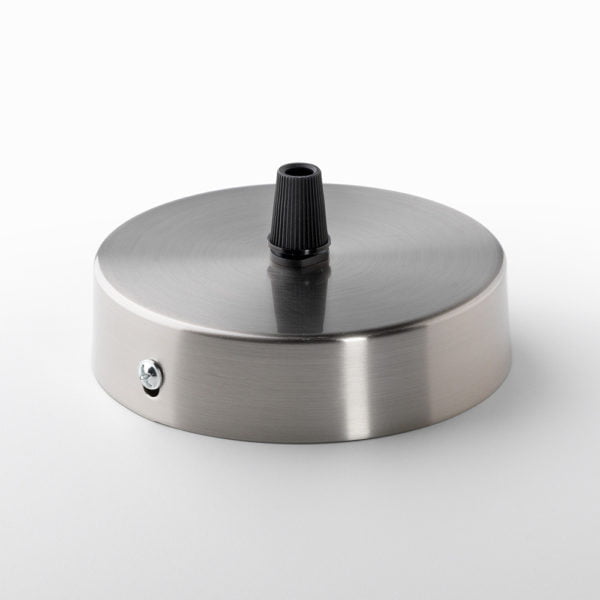 Ceiling Canopy Tempo – 1 Pendant
The ceiling canopies TEMPO by Klartext are available in various metal finishes and in different variations, to allow the composition of a single pendant, but equally to allow you to create real plays of light through the use of multiple pendants. In this way, our range is able to respond to every form of imagination and creativity.
Discover the versatility of our canopies and match them with our lamp holders and textile cables for lighting, to create your personalized lamp.
Select variants
---