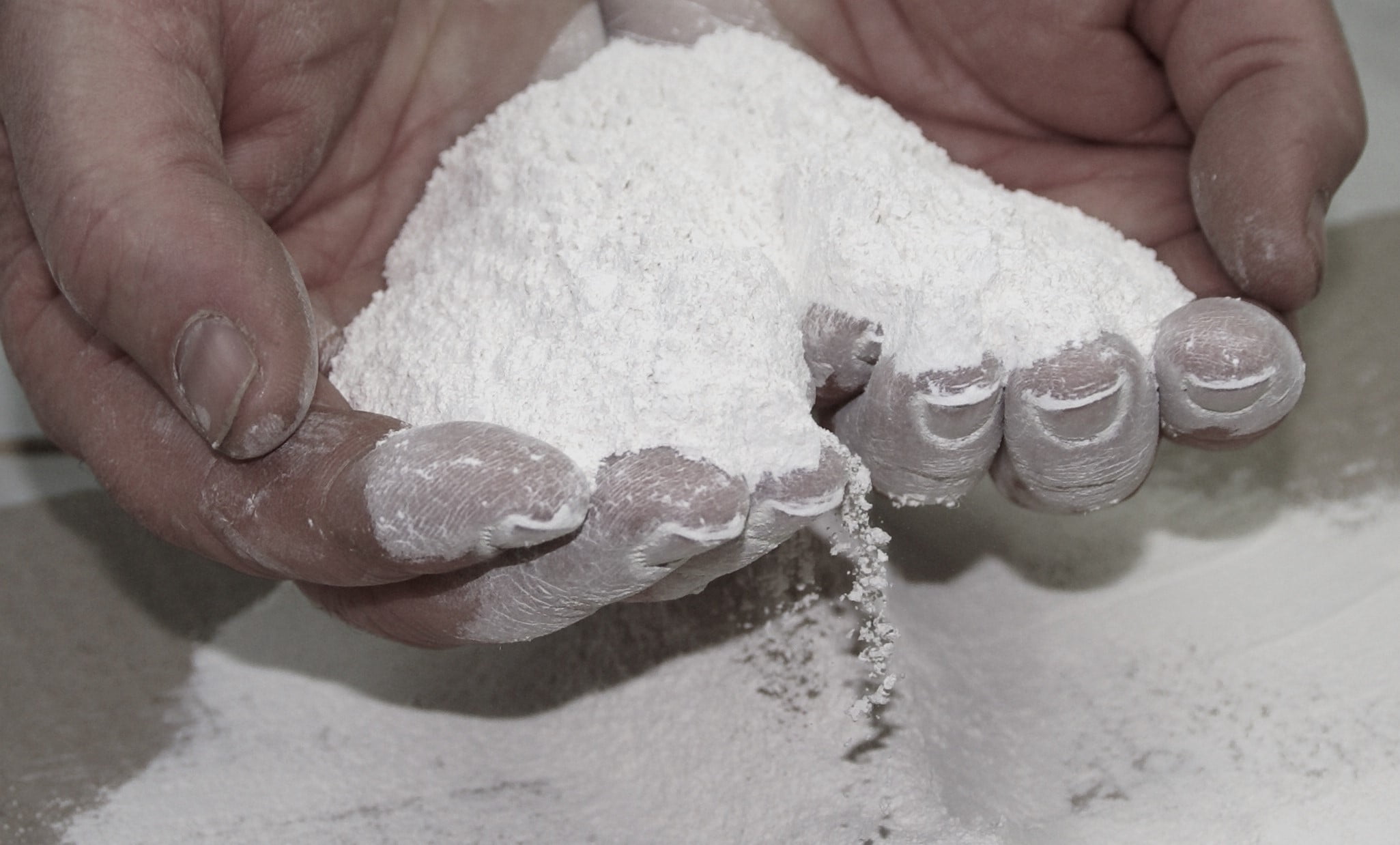 Nature, tradition and style:
only the finest materials
for our products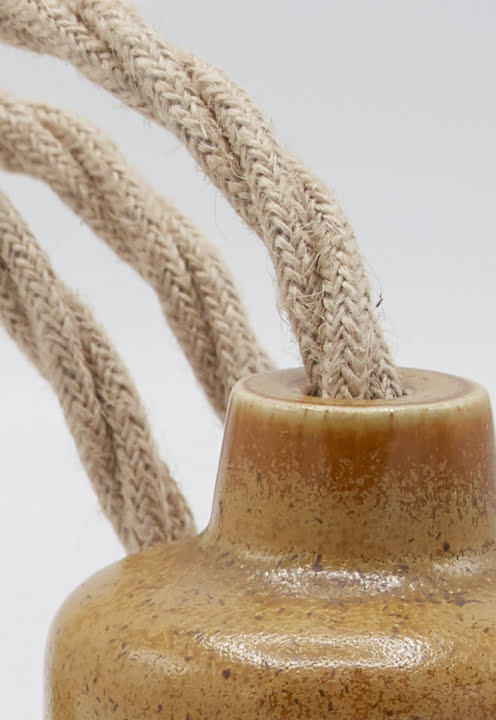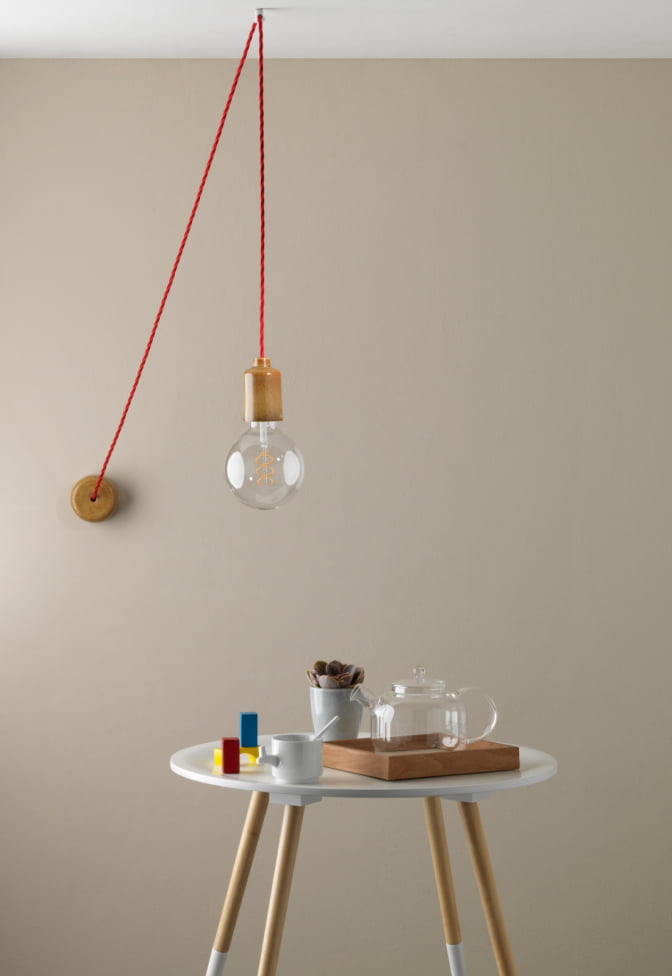 KLARTEXT MATERIALS
A round trip between craftsmanship and innovation
Leaving for a journey to discover our materials means immerging yourself in a world suspended between classic design and the most modern and innovative furnishing trends.
It means discovering the solidity and charm of the metals and marbles used for our lamp holders. It means to touch the beauty and quality of the fabrics that wrap around our cables and to cover everyday life with a touch of elegance.
But above all it means to enjoy the colours and precious finishes of porcelain products: handcrafted according to the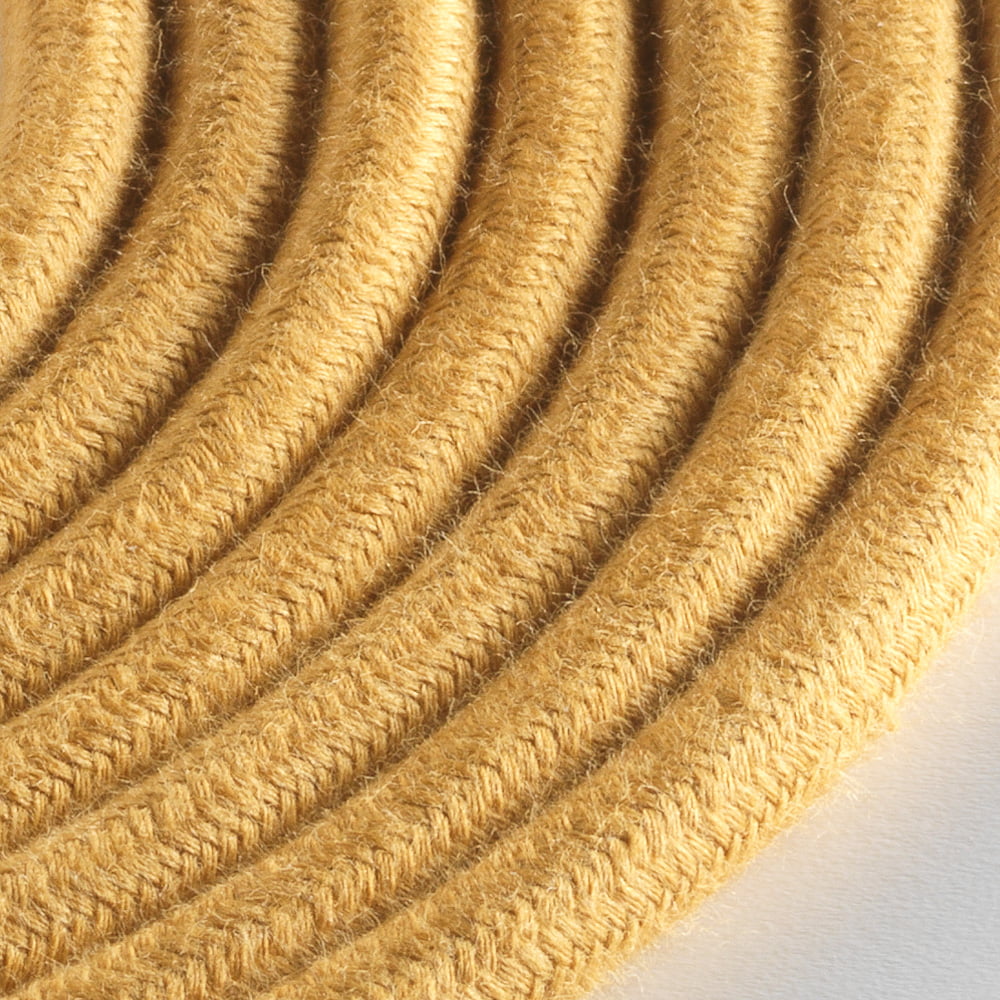 Cotton
Mustard yellow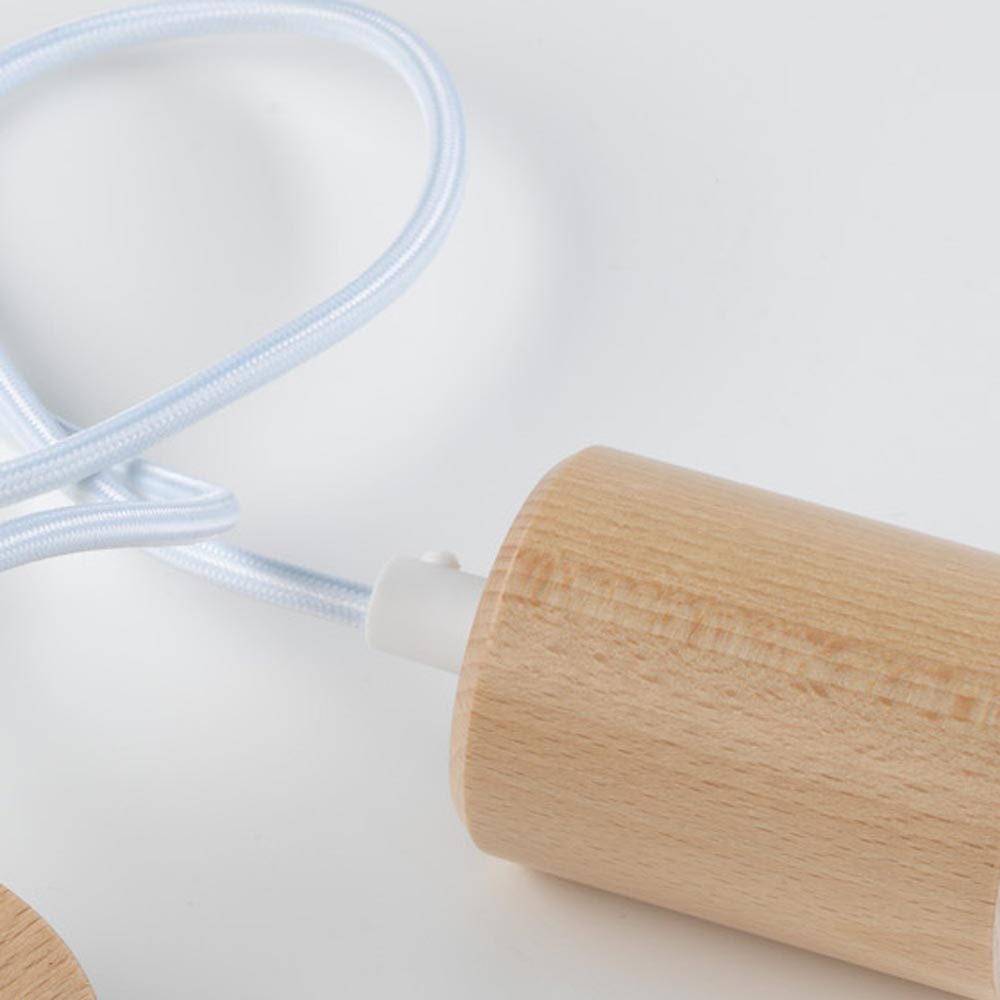 Wood
Natural beech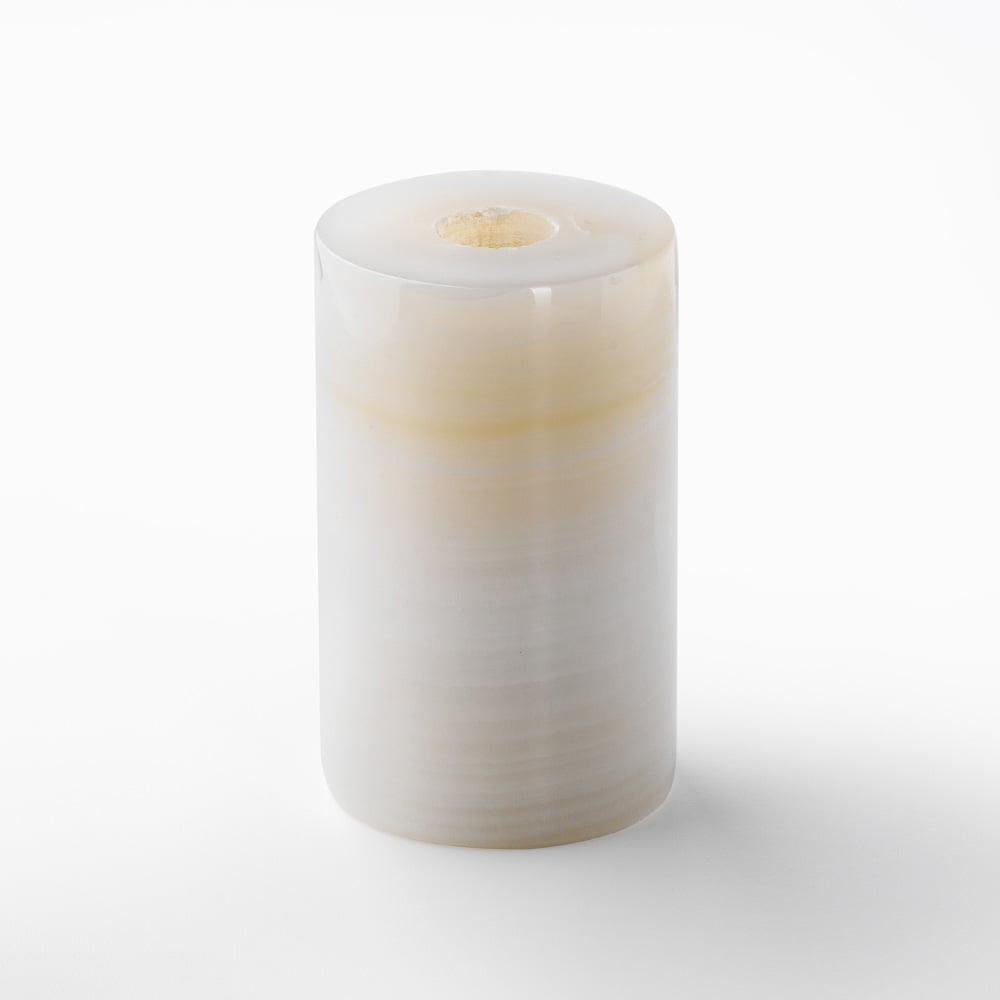 Marble
White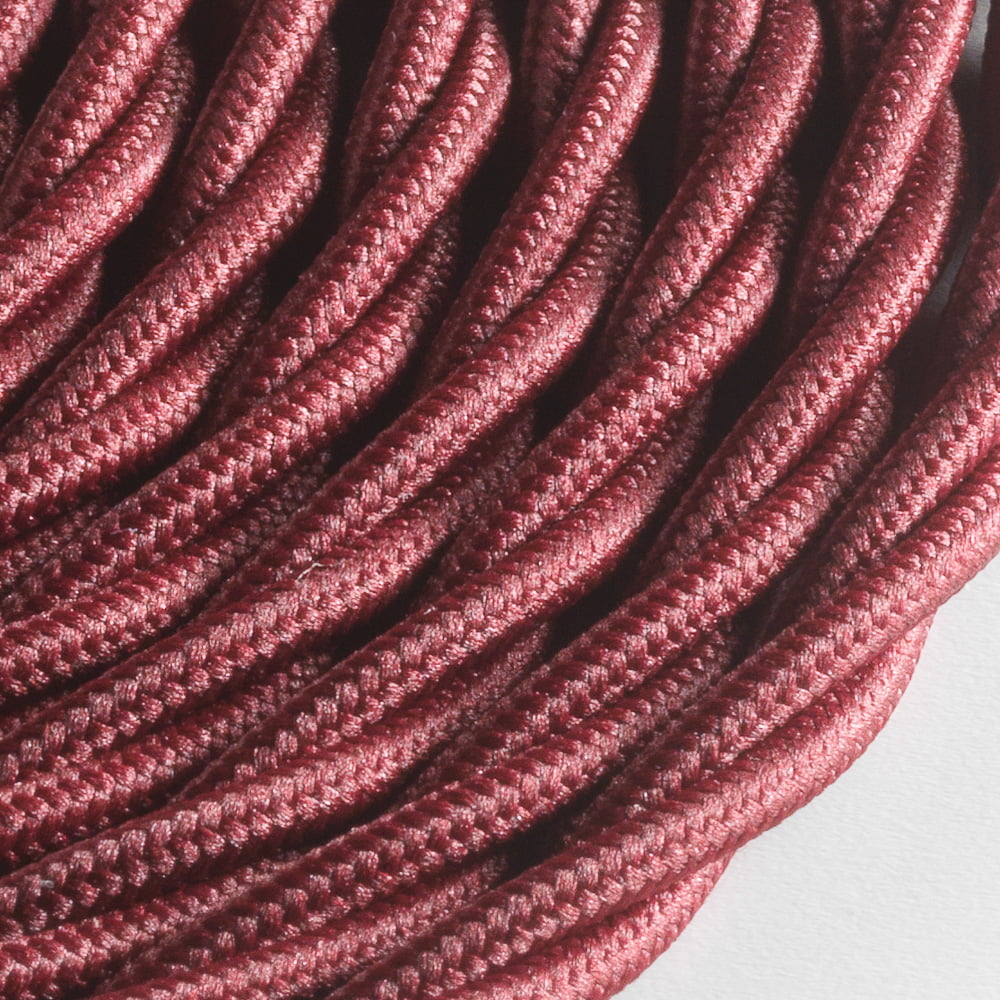 Silk effect  
Bordeaux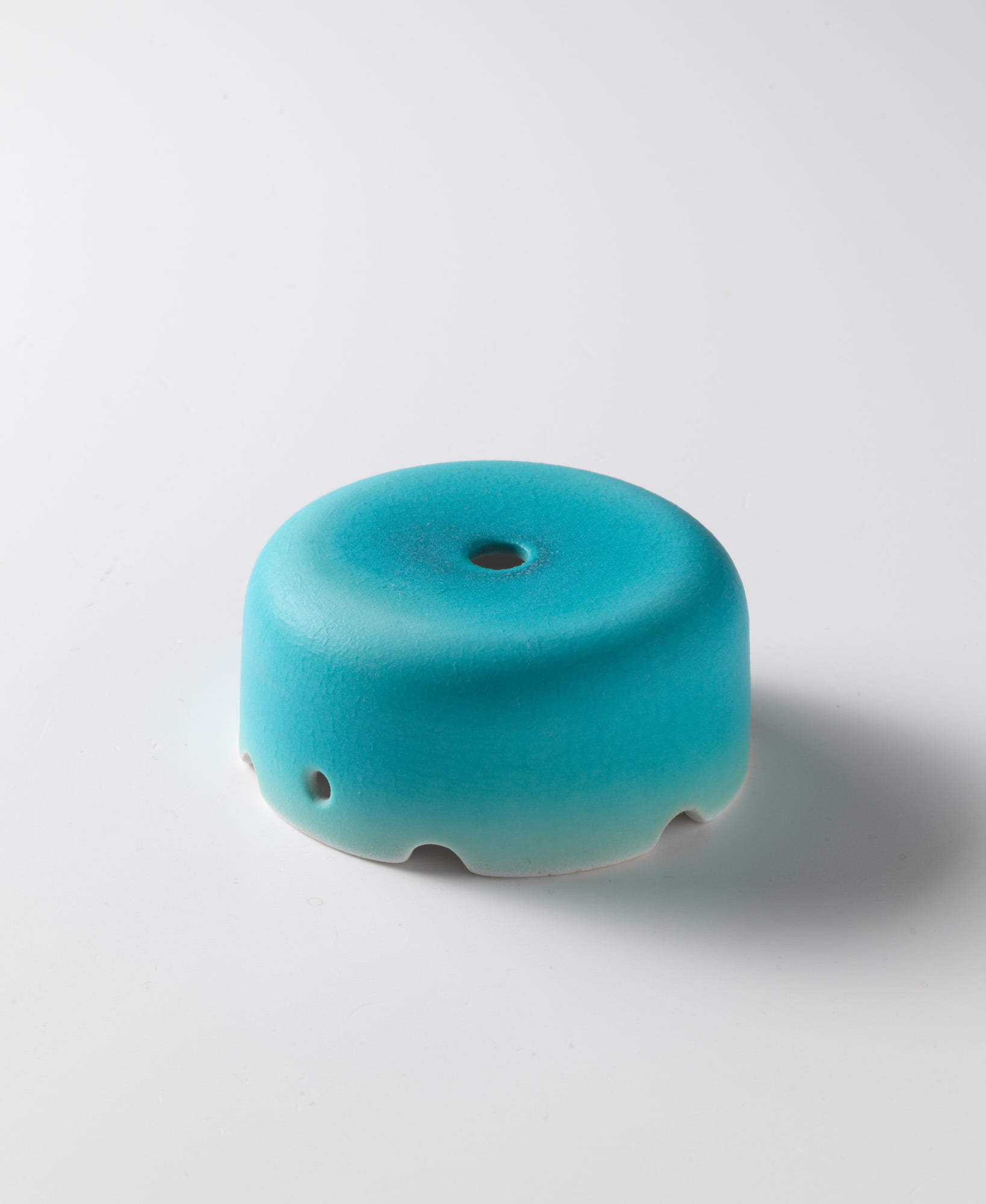 Porcelain
Green Ocean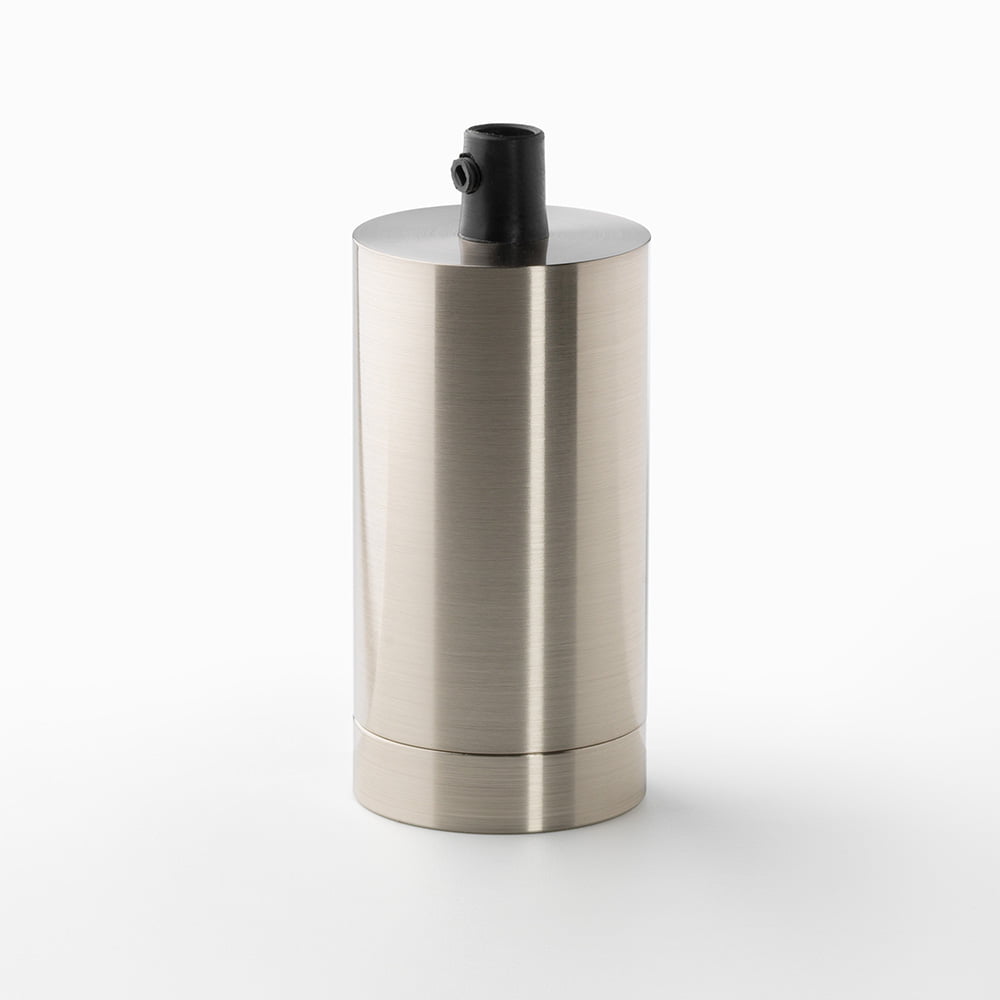 Metal
Satin Chrome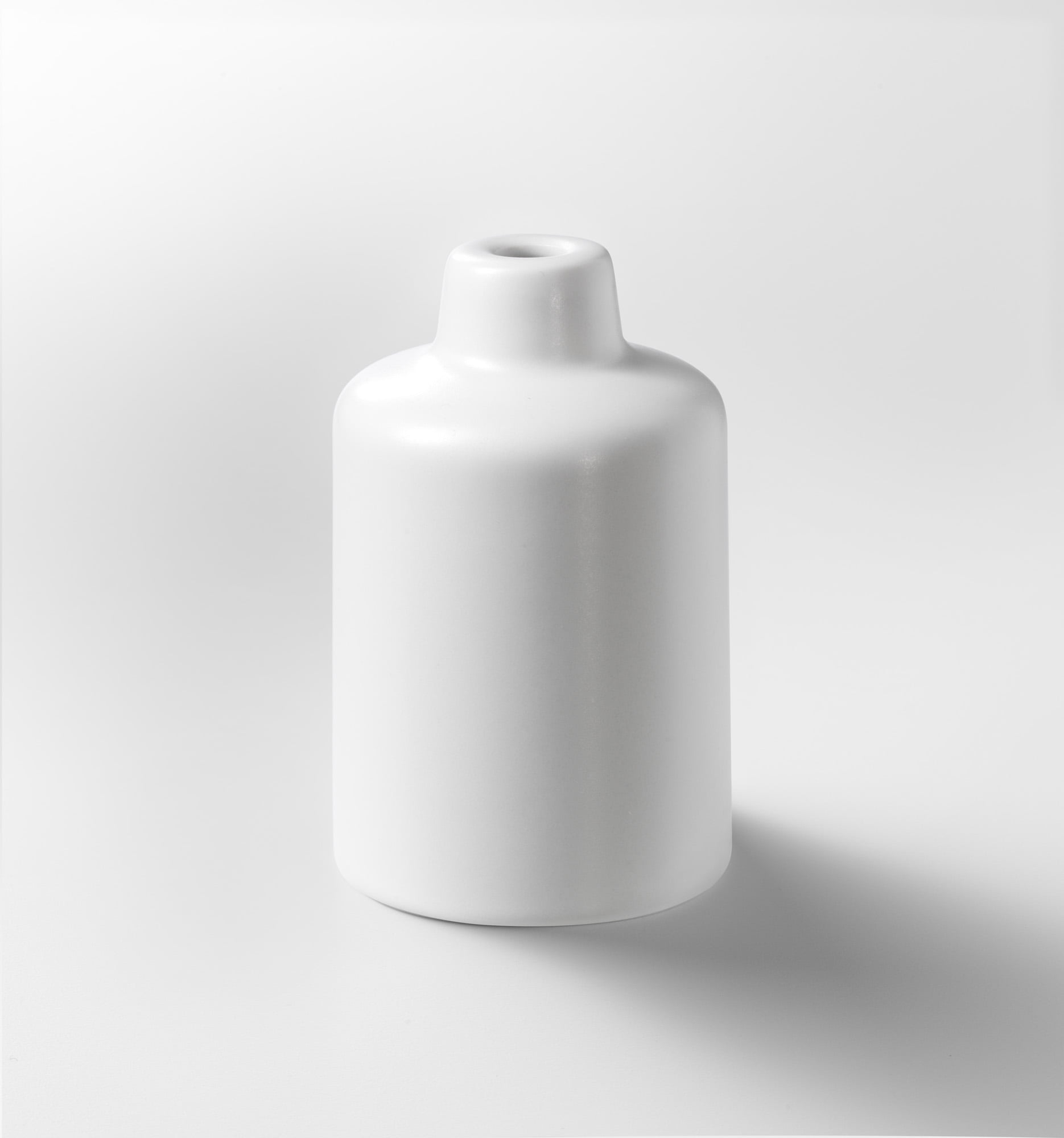 Porcelain
White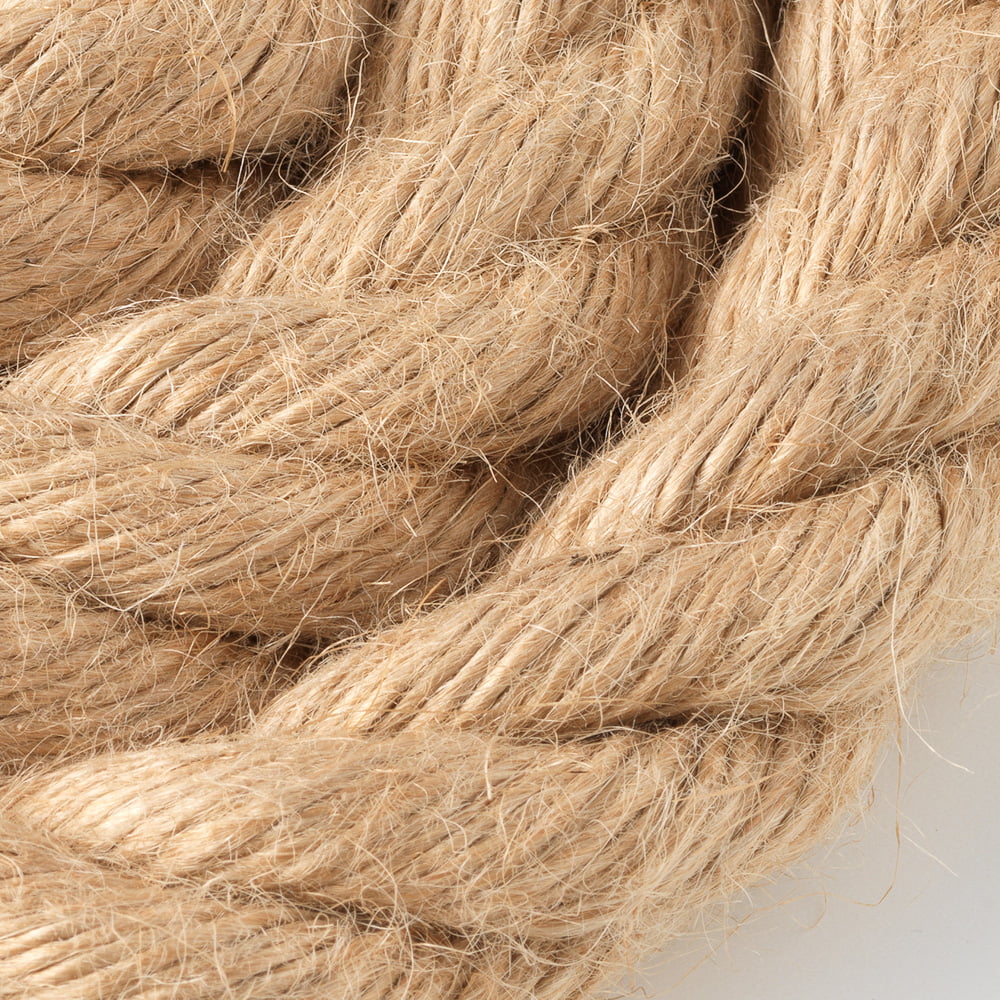 Jute
DISCOVER ALL KLARTEXT ITEMS
THE PORCELAIN
A production process that has its roots in centuries of tradition
Lamp-holder, sockets, switches: the wide porcelain world of Klartext today re-proposes the charm of electrical products and lighting of the past.
The products of both Klartext collections Belle Époque and Lumière are handcrafted and made entirely of porcelain, using a material processing which aims and guarantees to obtain original and exclusive pieces.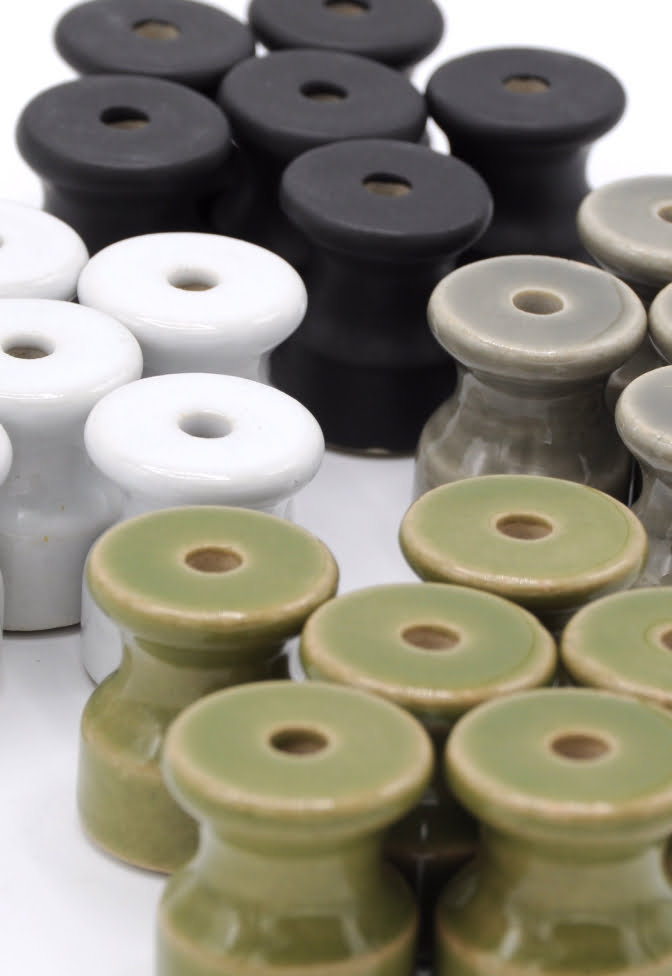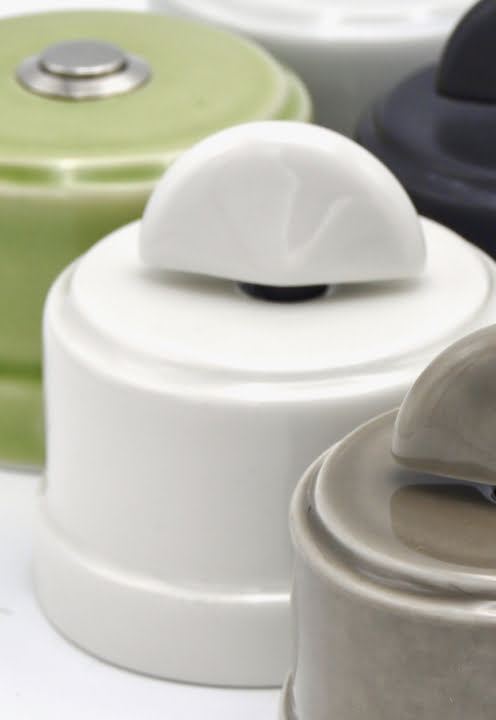 How do we make porcelain?  
1
A set of precious raw materials is first mixed, then shaped by the hands of our craftsmen.
2
The mixture will then be transferred to the oven, where it will undergo a long cooking and drying process.
3
Only at this point the finished Klartext product will come to life, unique in its kind, unrepeatable in its beauty.
---