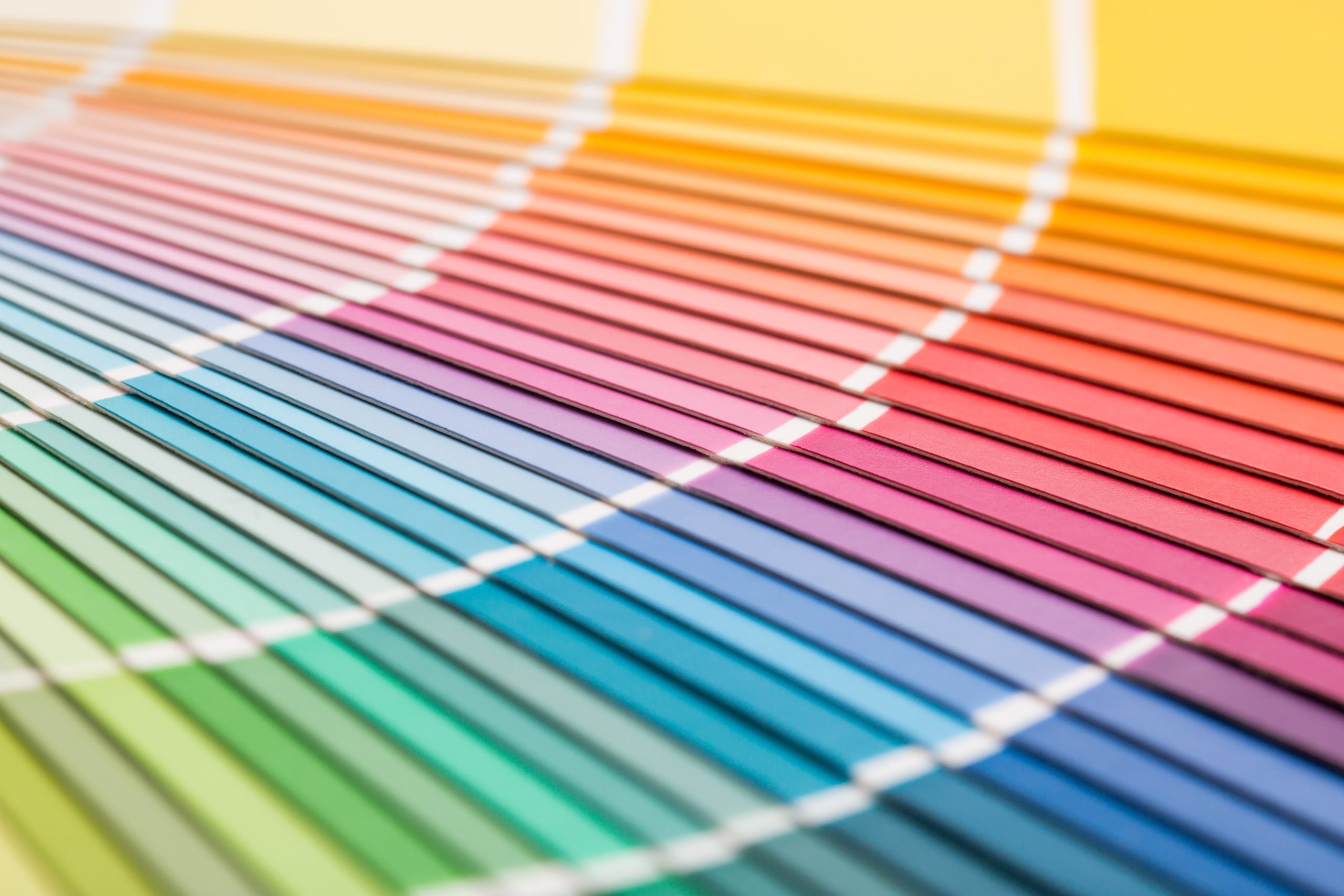 Be inspired by the past,
illuminate the present,
furnish the future.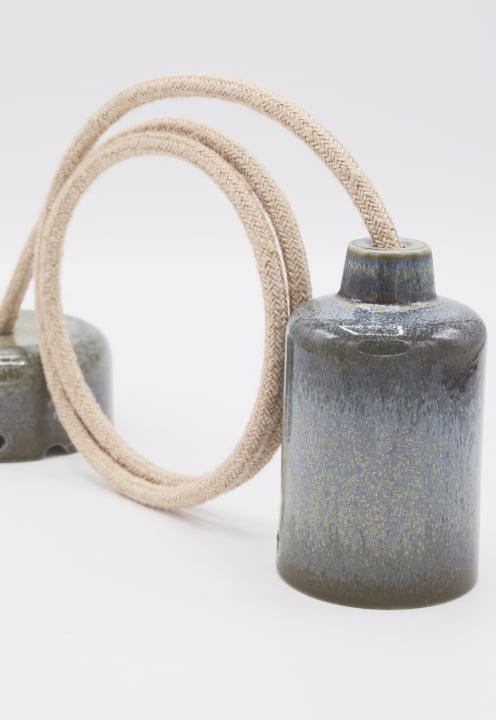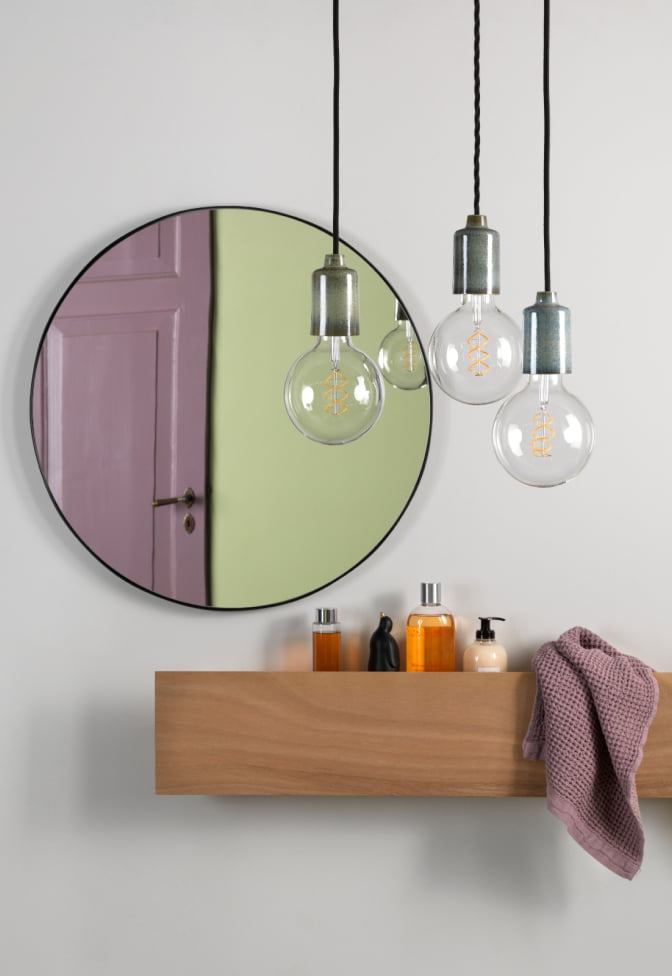 THE PHILOSOPHY OF KLARTEXT
The past is like a lamp placed at the entrance of the future
Klartext products preserve the original charm of the past in order provide them  enriched and full of new beauty and meaning.
Products with a unique and never aseptic style, in which vintage feel is combined with references to the Northern European world leading to a retro-inspired catalogue but always with feet firmly planted in modernity.
Selected materials
•
Porcelain, precious metals, natural fibers: we only use high quality raw materials for our components.
Maximum customization
•
The Klartext catalog allows a wide range of combinations of components, materials, colors and finishes.
100% Italian design
•
Products with vintage references, conceived and designed in a contemporary key entirely in Italy.
DISCOVER ALL PRODUCTS OF KLARTEXT
Who we are
Klartext – About us
Klartext was born from the experience of a team of designers who have been working in the lighting sector for many years. The aim is to provide professionals and enthusiasts of DIY furniture original and high-quality products, with a wide choice of materials, colors and finishes as an alternative to the classic products actually on the market.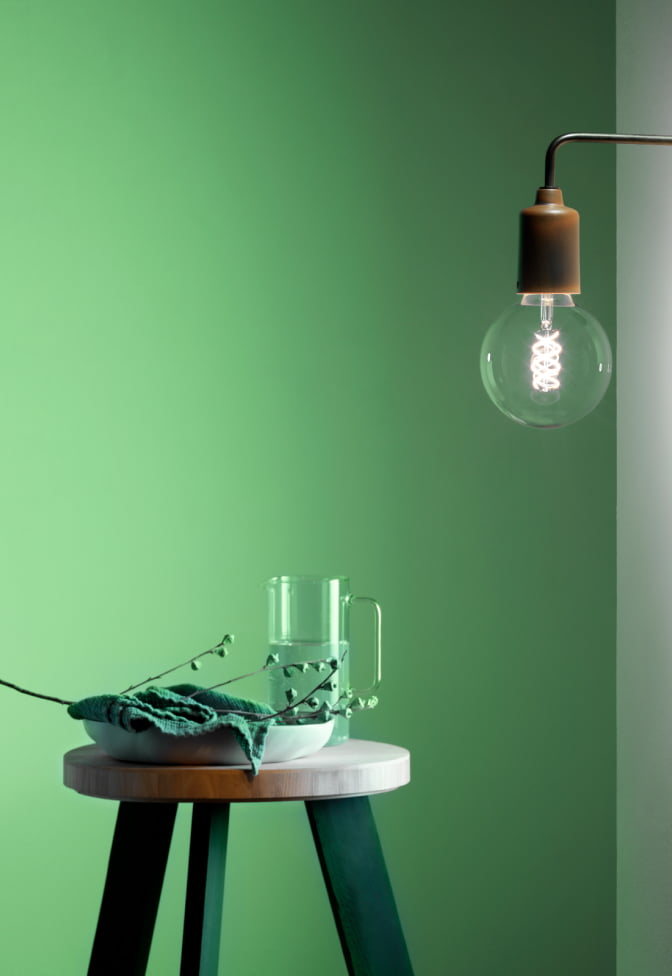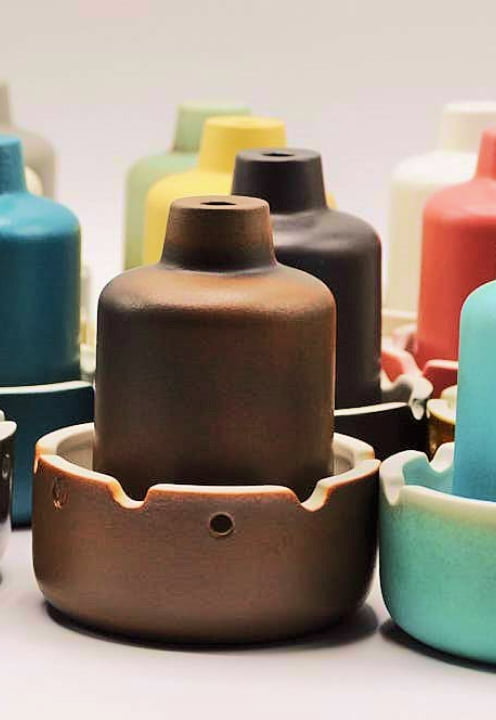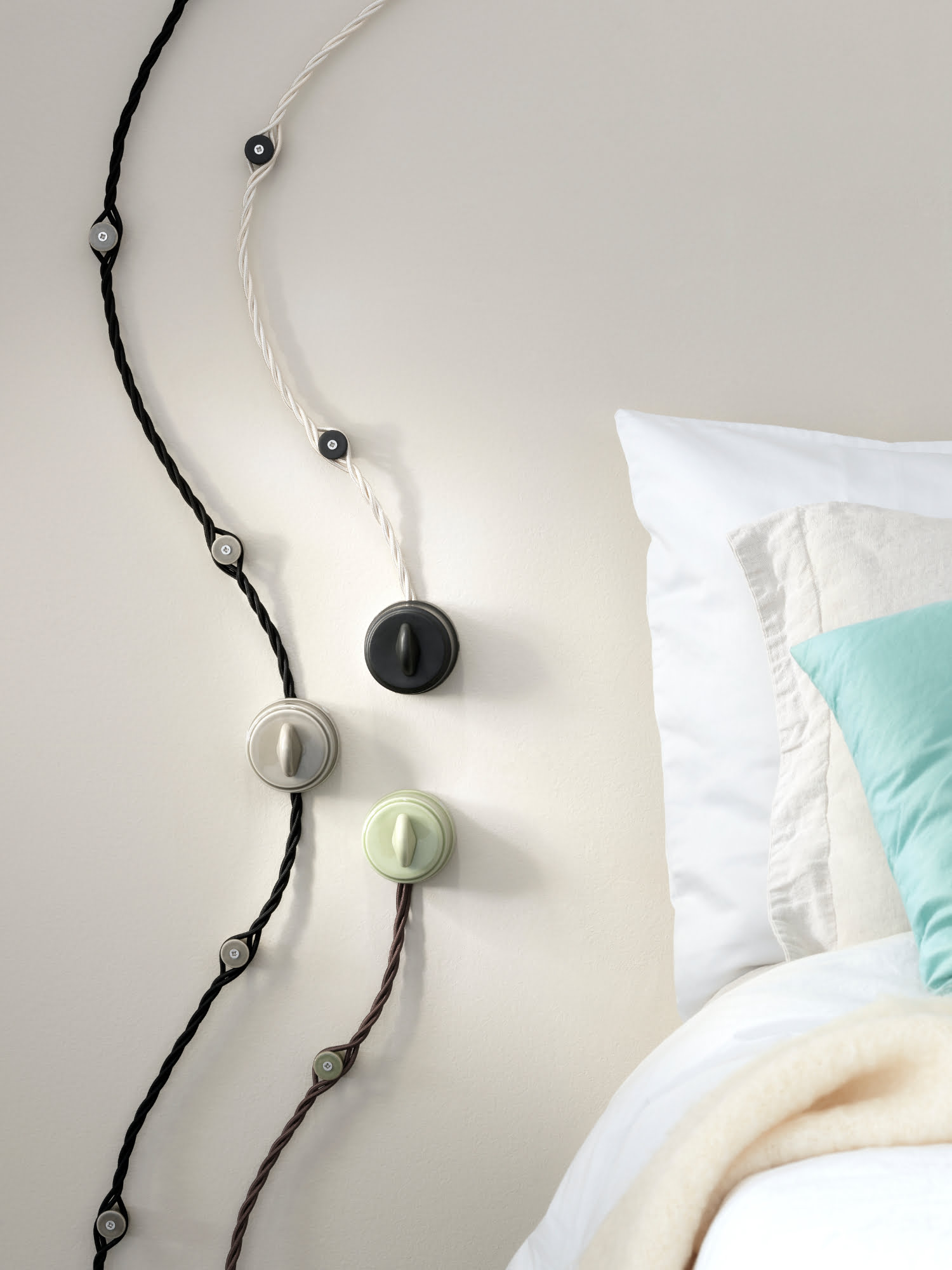 The catalog
The Klartext catalog includes carefully selected products and materials for lighting and electrical installation, all perfectly in line with modern furnishing trends. Lamps, cables and electrical components with an Italian design, but with eyes turned to the world.
---